Training & Team Building
It's never just about the work.
Working together is essential.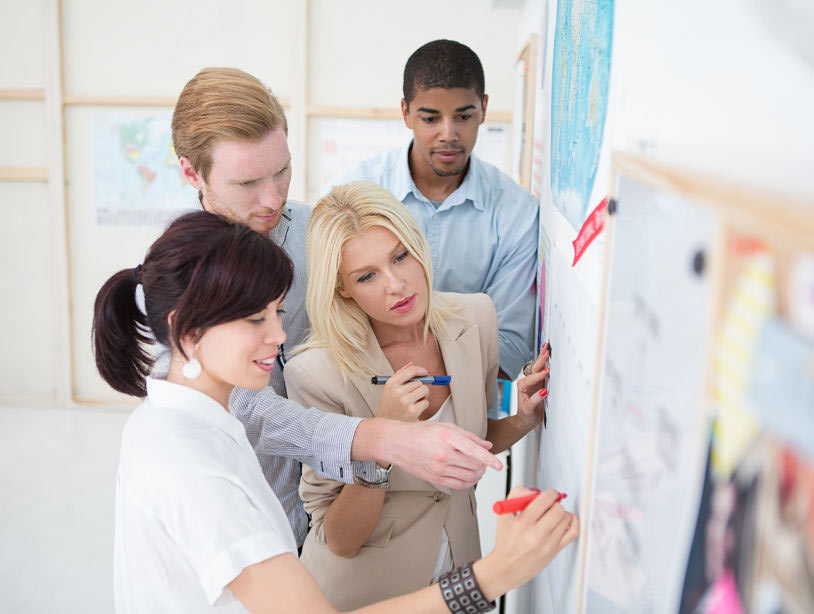 GIVE YOUR TEAM THE ESSENTIAL TOOLS TO SUCCEED
---
Would your team benefit from better communication and collaboration skills? The members of your team create a work culture that can either be supportive or challenging, so give them the tools they need to succeed.
GROUP SESSIONS FOR THE WHOLE TEAM
---
Professional development sessions help teams work better together. Susan Smalley works with you and your team to pinpoint key areas that impact performance and communication and helps your team develop the skills to work better together.
CUSTOMIZE WITH A VARIETY OF TOPICS FOR GROWTH
---
Identify a single session or pair 2 or 3 together depending on your team's specific needs. A few of the topics available include:
• How to Give Tough Feedback
• Communicating Effectively
• Executive Presence
• Emotional Intelligence