Coaching
Growing essential leaders for today & tomorrow.
With this white glove service for leadership growth, you'll work in a one-on-one setting with Susan Smalley, ensuring individualized time and attention tailored to your needs. If you're ready to put in the work, face some truths and listen for the feedback that will give you the roadmap to become a great leader, this personalized coaching is for you.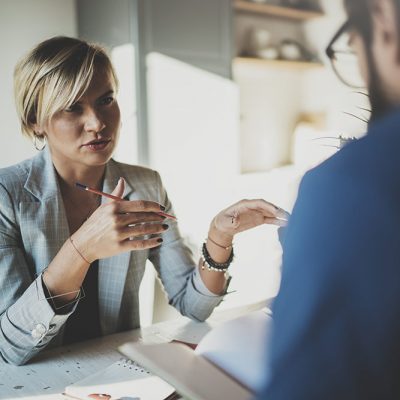 HELPING YOU BECOME
A GREAT LEADER
---
Everyone has the potential to be a great leader. With a mix of assessments and feedback, you'll work directly with Susan to create an individualized development plan that draws on your unique strengths to help you lead with influence and impact.
IMPLEMENTATION
IS KEY
---
During coaching, you'll work with Susan to implement your development plan and try some new tools on for size. By having a personal leadership coach while you take action, you'll have the added bonus of getting feedback in real time so you can course correct as needed.
FIND YOUR AUTHENTIC LEADERSHIP STYLE
---
Set clear goals and map out actionable steps to achieve them while working with ELP Founder Susan Smalley in this private coaching program. Phase 1: Startup intensive to develop a custom comprehensive plan and set goals. Phase 2: Ongoing regular coaching. Phase 3: Review progress and goals to identify next steps.