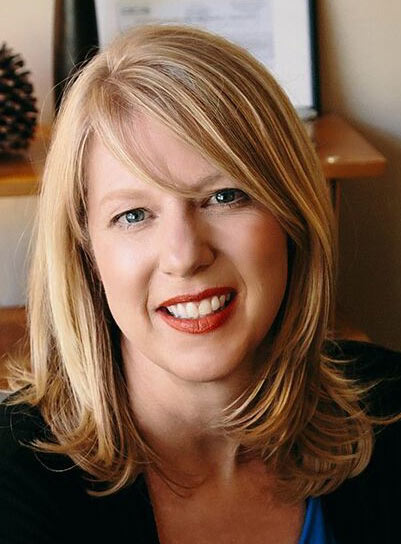 "Anyone with the right mindset, tools and support can be a great leader."
A Note From Susan
Focusing on growing as a leader can be an amazing  journey for anyone who takes it on. I pull from years of experience and closet full of tools to find the most straightforward and simple approach. Every situation and every client is unique, so I believe it's important to come with a plan and stay flexible to adapt to the group's needs and dynamics.
Growing women leaders is something I'm especially passionate about. I have been a mentor for the L.A. Chapter of the Women's Leadership Network, launched a mentor program for Women in Animation, and created the Women Entrepreneur's Network for like-minded women leaders to come together, share resources, and connect as we build our businesses.
Whether you're taking on a new leadership role or have been managing teams for most of your career, I can help you find your authentic leadership style. You're already a good leader. But are you ready to strive for great?
CREDENTIALS
In addition to her MBA, Susan:
Holds a  PCC coaching credential from International Coach Federation.
Is a certified Co-active Coach (CPCC)  from the Co-active Training Institute.
Is a certified strengths coach from The Marcus Buckingham Company.
Has served on the International Coach Federation Los Angeles Board of Directors for several years.
Is an affiliate member of Harvard's Institute of Coaching.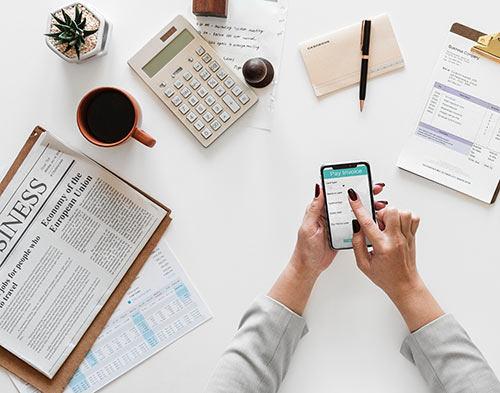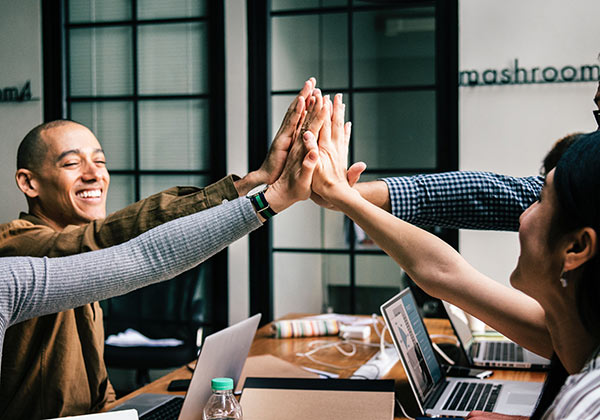 About Essential Leadership Partners
We believe
in being real with people.
in everyone's potential to be great.
every person has their own authentic leadership style.
in giving leaders the roadmap to great leadership.
in focusing on your strengths.
transformation takes time.
your growth is an amazing journey.
in YOU.